Changing Parent's Password
Sometimes it might be necessary to change a parent's password if they are having an issue with logging into aimy Plus.

To Change a Parent's Password go to Parent Management
Type in the parent's name that you want to change the password for.
From the profile dropdown on the right select edit login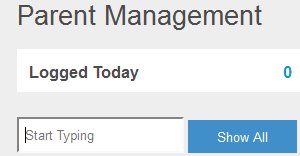 Change Email/Password


At the top of the edit login page for a parent you can change email addresses, scroll down to change the password

Enter in the new password and then click "Change Password"
A password Changed Successfully message will appear at the top of the screen in green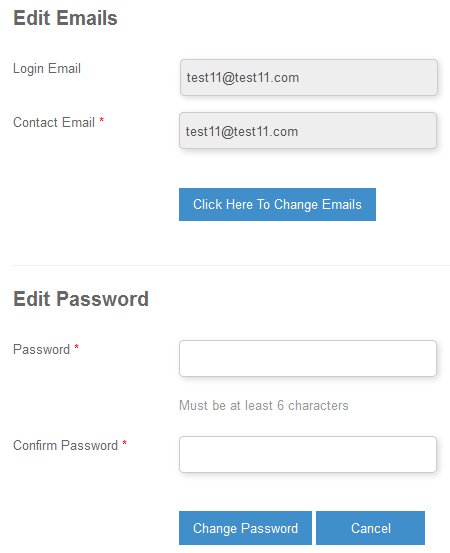 Related Articles

Changing Staff Password

Sometimes it may be necessary to change a staff member's password. To change a staff member's password go to Staff Management Click "Edit profile" from the dropdown on the right hand side of the staff member you want to change the password for Next ...

Resetting Parent Login Password

If you are struggling to login to your aimy Plus account, it is likely that you've forgotten your password. No need to worry, there are steps you can take to reset your password and get logged in! Step 1. Go to your aimy Plus portal Your provider ...

Communicating with Parents

This article explains the recommended process for communicating with your parents regarding how they can access aimy Plus. We have created an email template to help you in the communication with your parents, you can view it here. This is a generic ...

What should I do if I forget my Password?

Password Resets If either your staff or parents forget their password, they can easily reset it. Depending on who needs to change/reset their password, you may need to follow different steps: A staff member can reset their password by clicking I ...

Email Template for new parents

Please find below a Parent Email / Letter Template you can use to tell your parents about aimy Plus Please find below our recommended "parent email template" that you can use and edit accordingly to communicate with your parents. The blue highlighted ...